How to update the security settings within your Notifyre Dashboard
Notifyre users have the ability to manage security settings including updating their password and enabling two-factor authentication within the Notifyre Dashboard.
Login to the

Notifyre Dashboard

Select "Settings" on the left navigation
Select "Account" from the dropdown menu
Select "Security" tab on the top of the page
To update your password:
Enter your current password
Enter your new password. Please ensure your new password has a minimum of 8 characters and contains a mixture of uppercase, lowercase, letters, numbers and at least one special character. Re-enter your new password to confirm
Click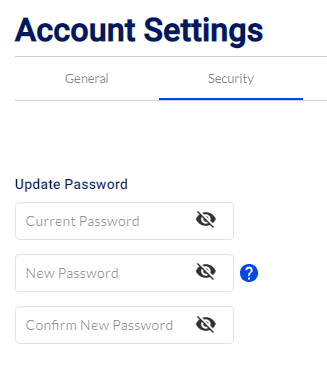 To enable 2-Factor Authentication:
Toggle ON "Enable 2 Factor Authentication"
Download the Google Authenticator™ Mobile App from the App Store
Once downloaded, open the App on your device and select "+"
Select "Scan a QR Barcode"
Using your device, scan the QR barcode that appears on your Notifyre Dashboard
Enter the 6-digit code displayed on your Google Authenticator App into the code field
Click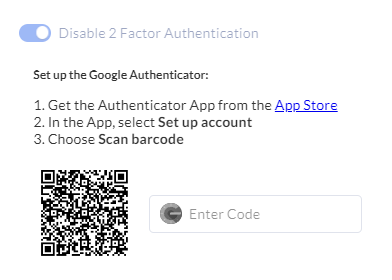 To disable 2-Factor Authentication:
Toggle OFF "Disable 2 Factor Authentication"
Click
Enter your Notifyre Account password
Click "Save"
Click "Close"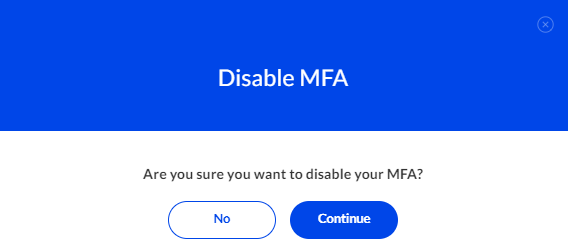 Note: please be sure to click "Save" to save all changes made to Security Settings before leaving the page as any unsaved changes will be lost.